Hradec Kralove
location: 100 km east of Prague
population: 100,000
---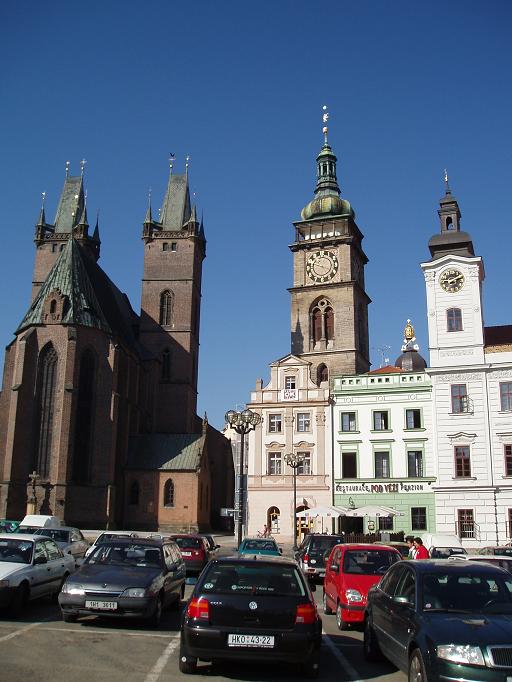 White Tower is to Hradec what Eiffel Tower is to Paris.
---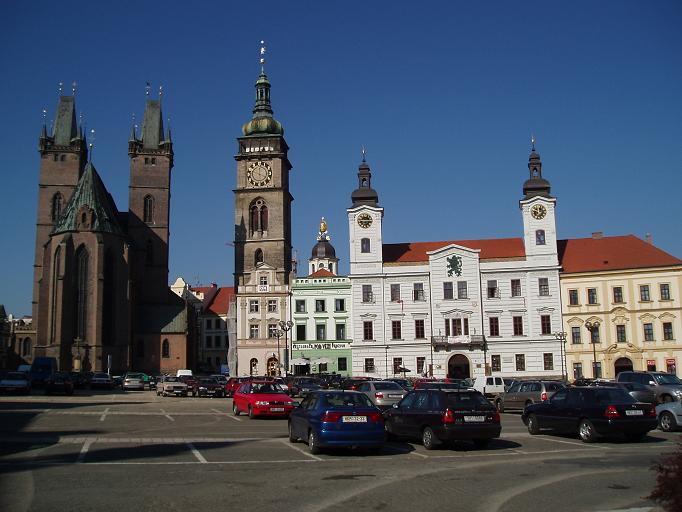 This tower is located on the Big Square.
---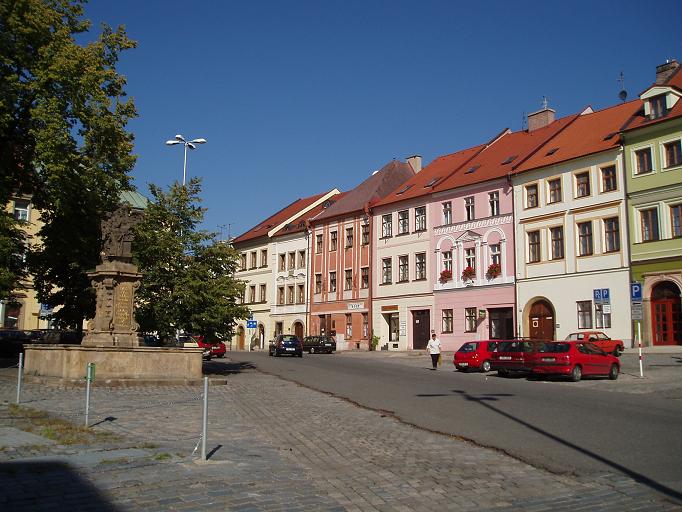 Big Square segues into much more private Little Square.
---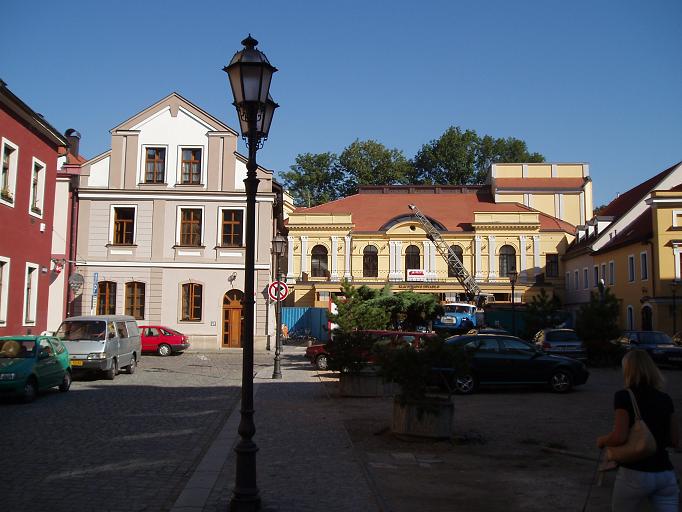 Ensconced between the Big and Little Squares is the Klicpera's Theater.
---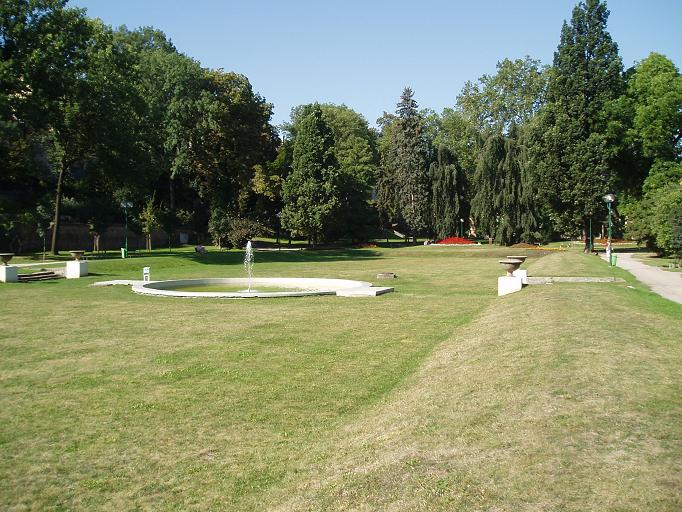 Underneath both squares there is Zizka's Park.
---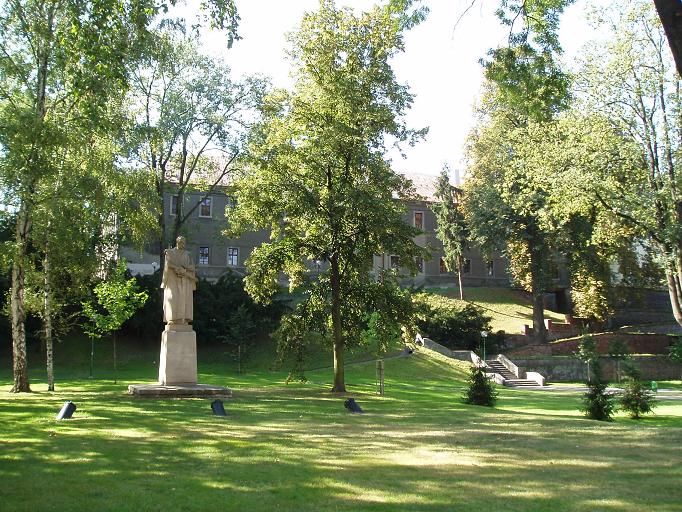 This park is named after the famous husite warrior.
---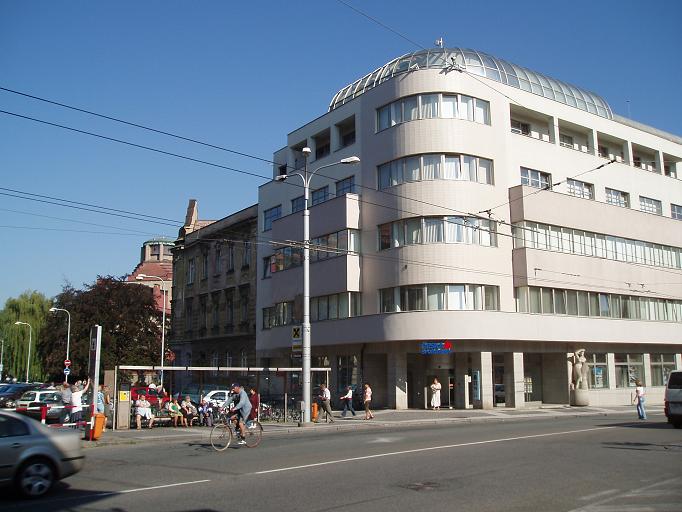 If you walk down from the Big Square, you'll hit the Commerce Bank.
---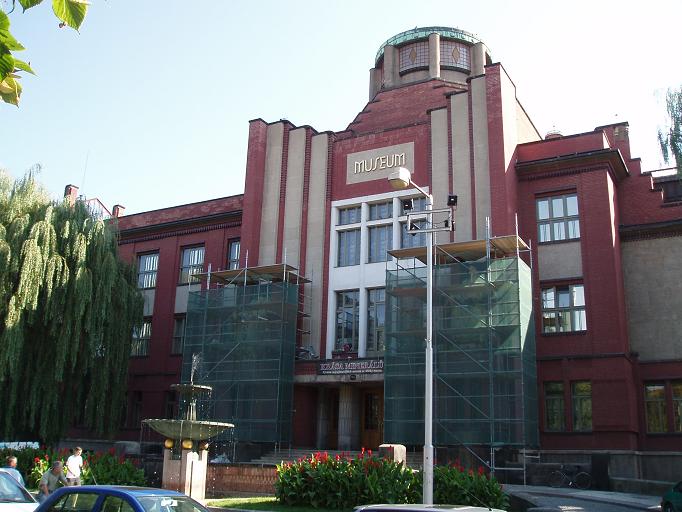 And if you keep walking, you'll come to the City Museum.
---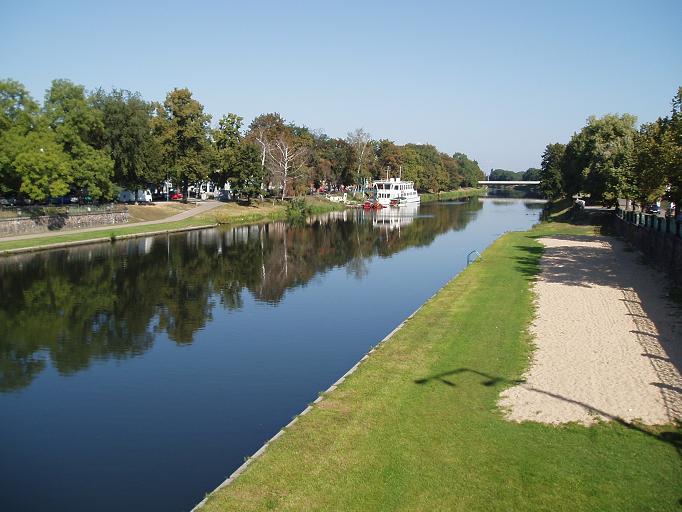 Museum lies on the bank of the river Labe (Elbe).
---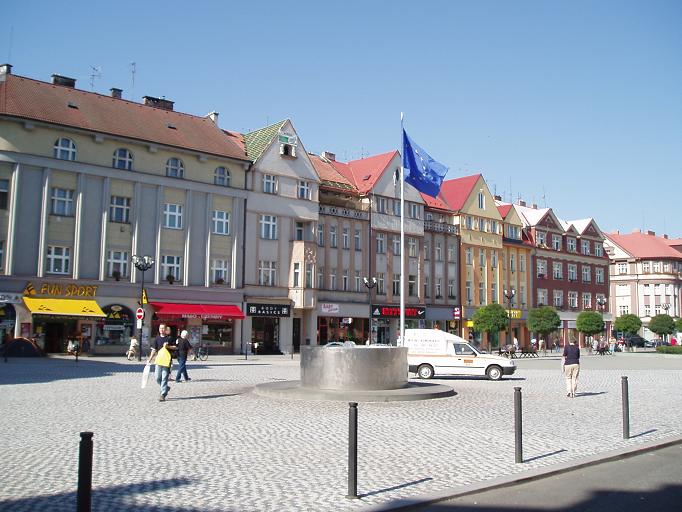 Masaryk Square is named after the first president of Czechoslovakia.
---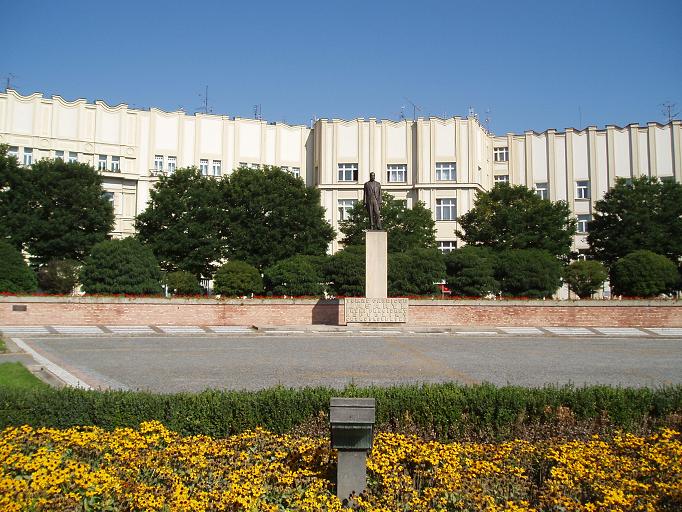 He has a statue here, and also in Washington, DC.
---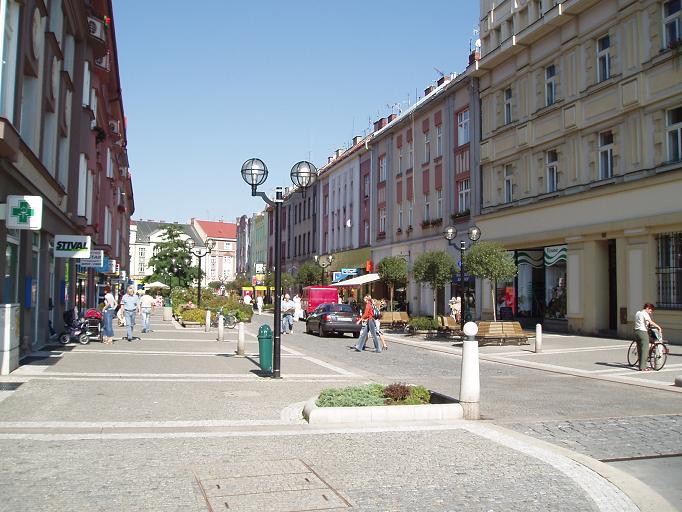 The Masaryk Square then narrows into a pedestrian zone.
---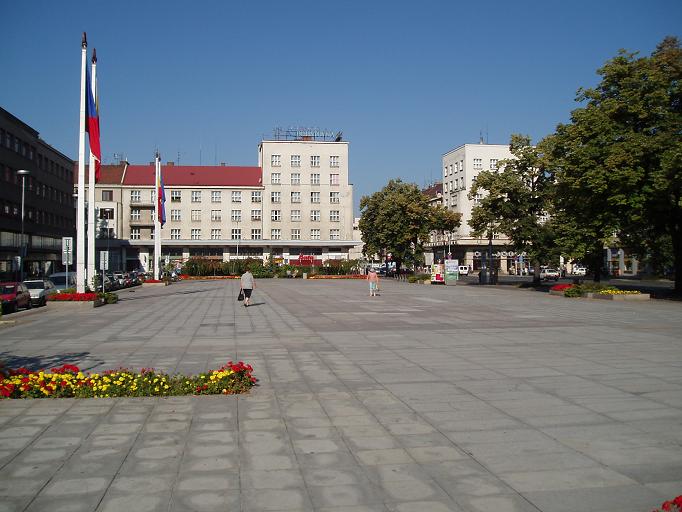 Ulrich Square, often regarded as the main square.
---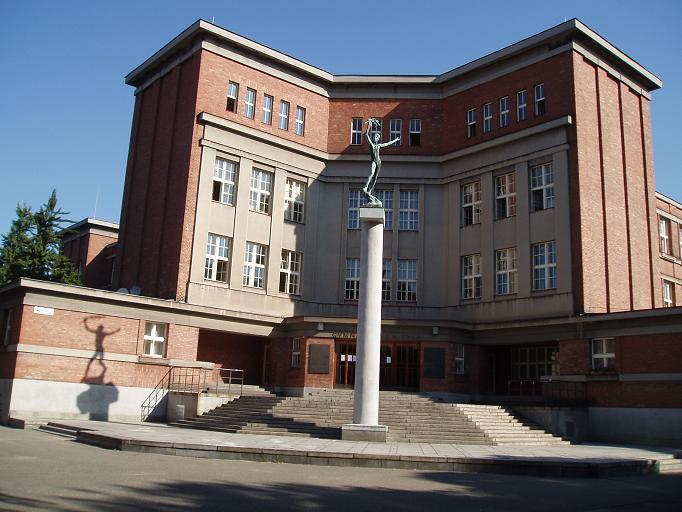 High school where I spent 4 years learning many useful things.
---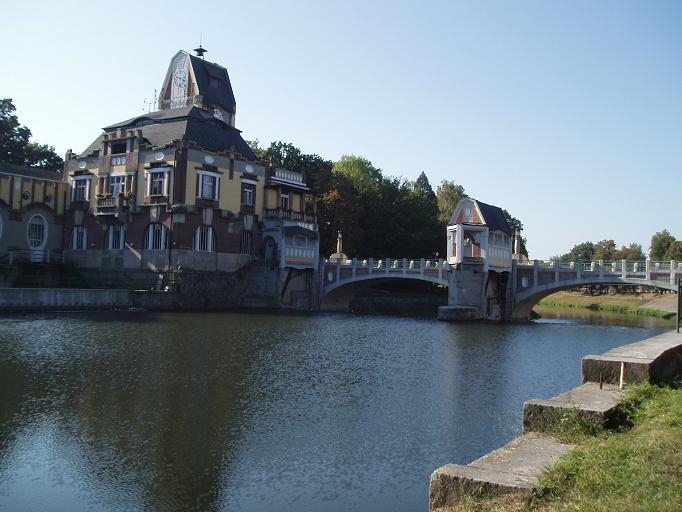 A hydro power station behind the high school.
---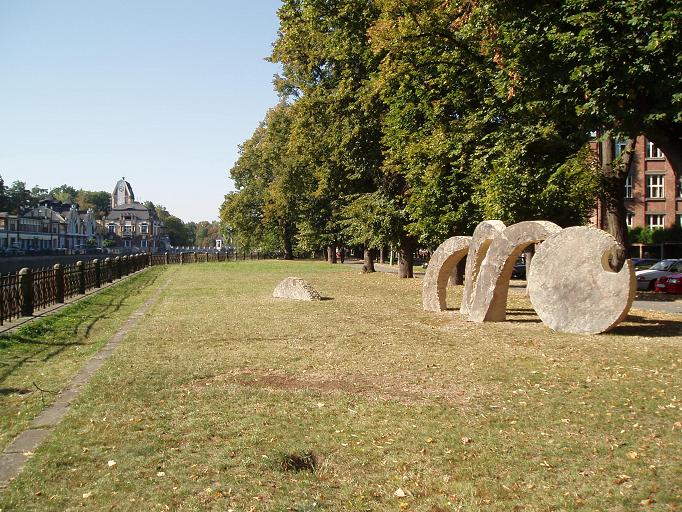 A view of the power station from the Labe embankment.
---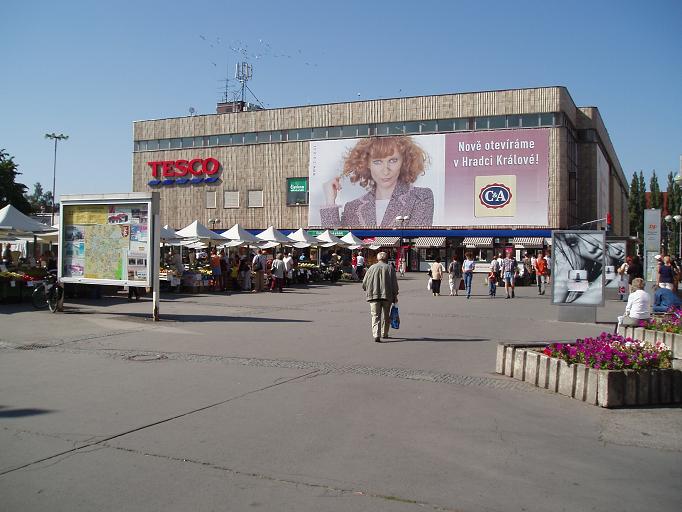 Tesco - the only supermarket inside the city.
---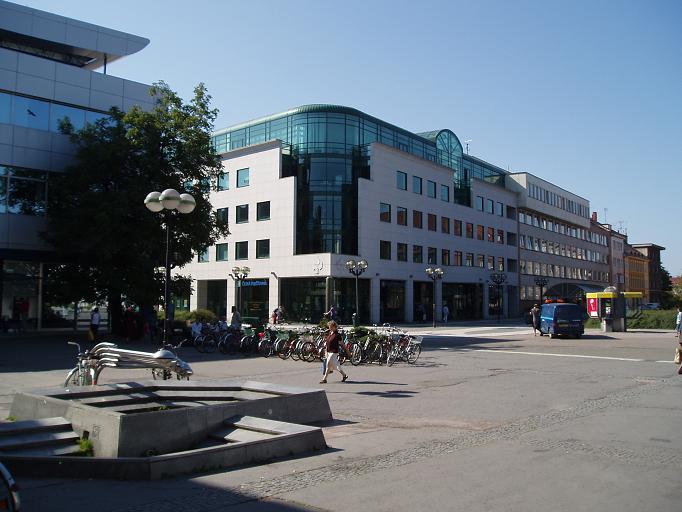 The other side of Tesco with local banks.
---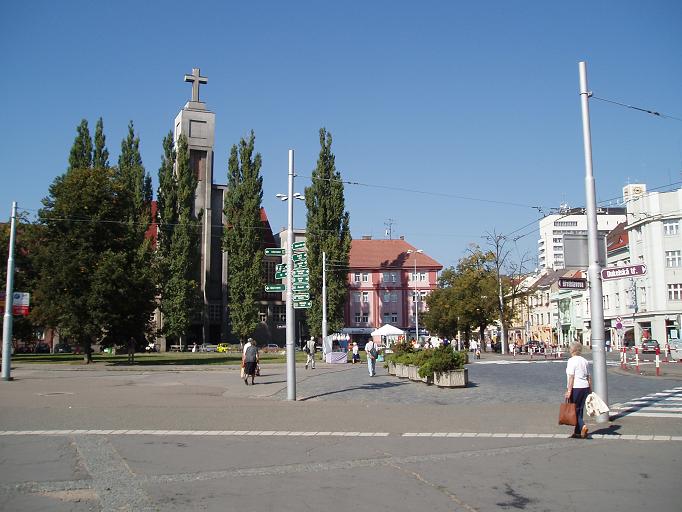 A peculiar church on the way from Tesco to the railway station.
---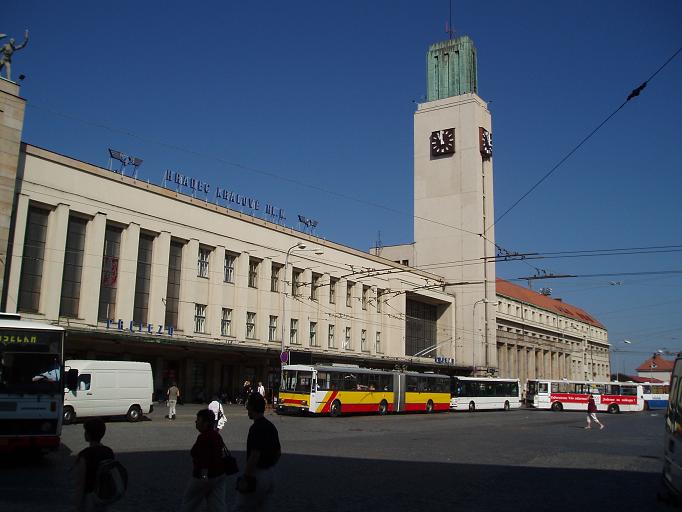 The railway station, an easy 2 hour ride to Prague from here.
---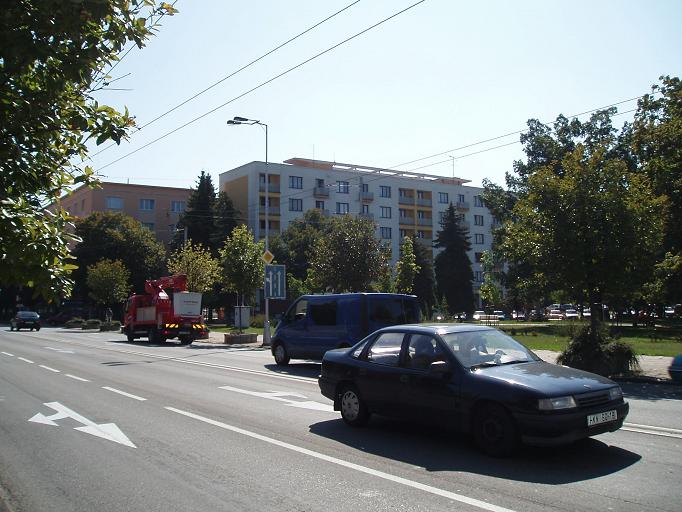 The apartment house where I spent the first 18 years of my life.
---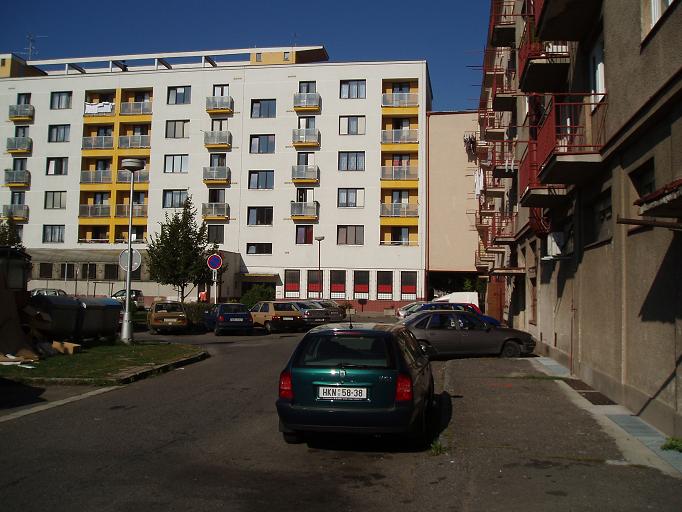 Slightly less flattering view of the same house from the inside yard.